Posted on
By Gordon Smith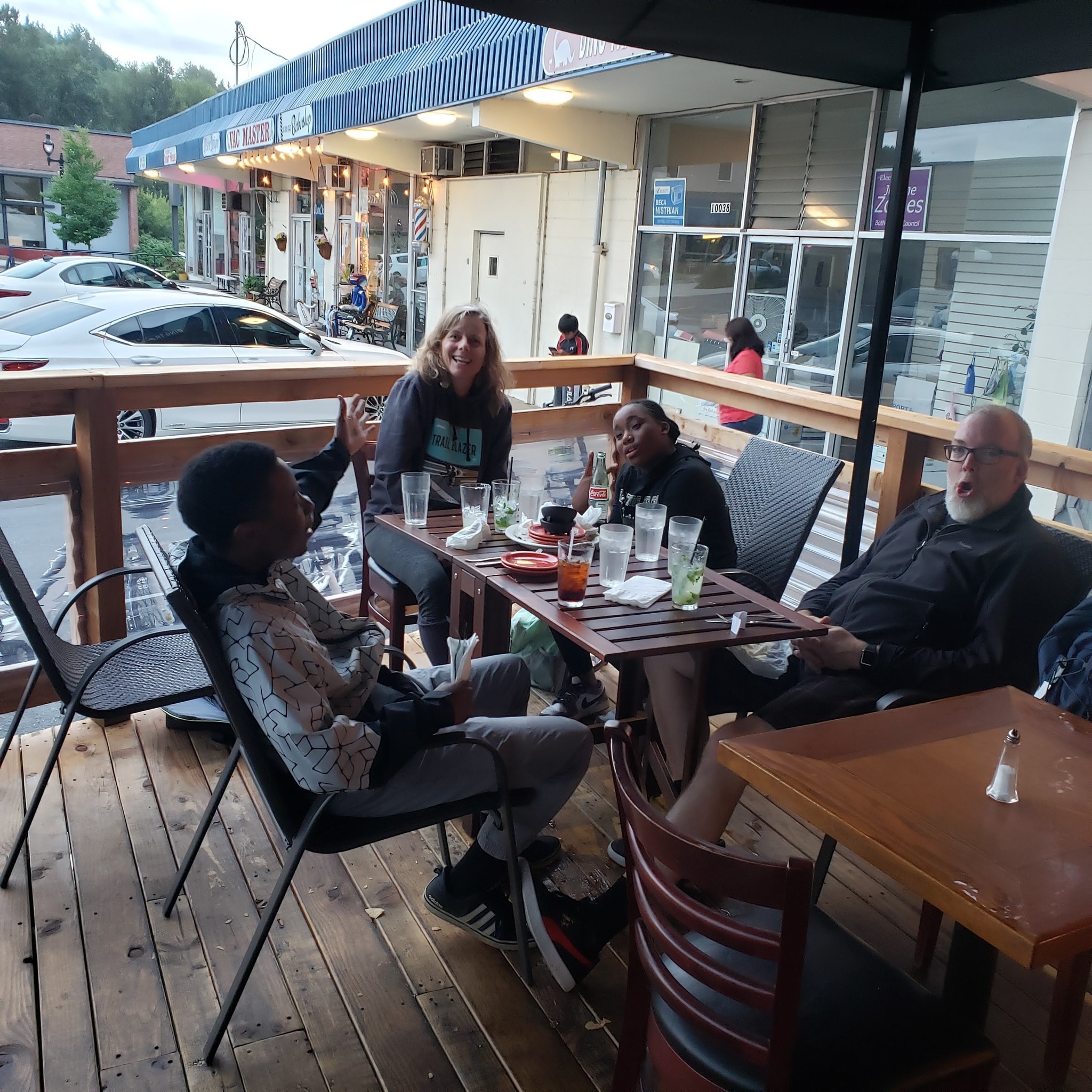 We celebrated Emily's Birthday with a ride to Julio's in Bothell for some stellar Mexican food, and great service.
It seems to be a new birthday tradition to ride our e-bikes to a restaurant for dinner and it's become a tradition because it's so dang fun.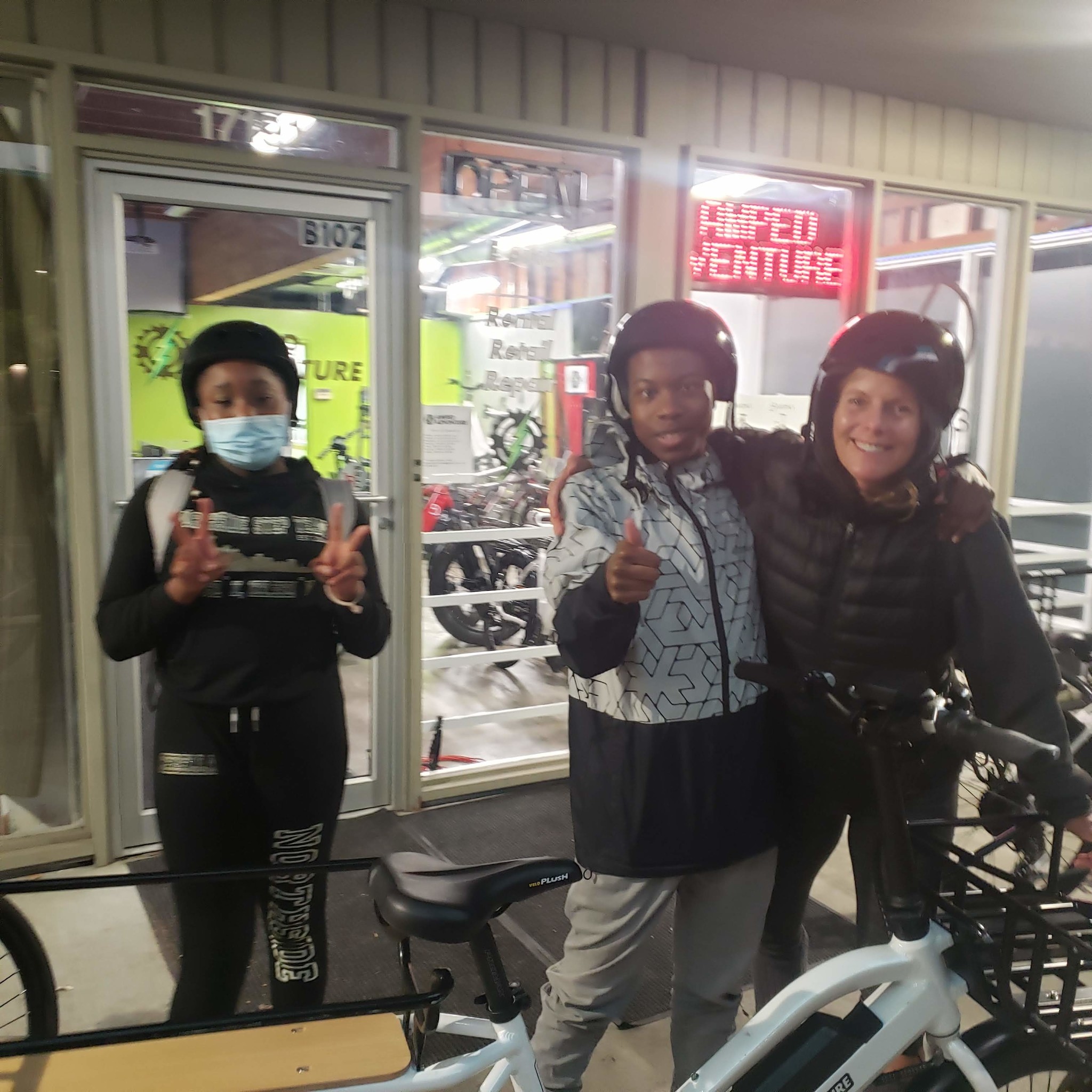 For Emily's birthday we decided to head out to McMenamins. of course when we got there they were short-staffed and there was a long wait so we decided to ride into downtown Bothell to see if we could find an alternate location. Luckily on our ride we spotted a sandwich board sign for Julio's restaurant, so we decided to swing by and see if they had outdoor seating or if it was too busy. Luckily for us they had plenty of outdoor seating and no wait for a table. From the get-go the service was amazing, the chips were fantastic, the drinks were tasty, and then the meal came and it was awesome. We had nachos, fajitas, shrimp tacos, carne asada and more.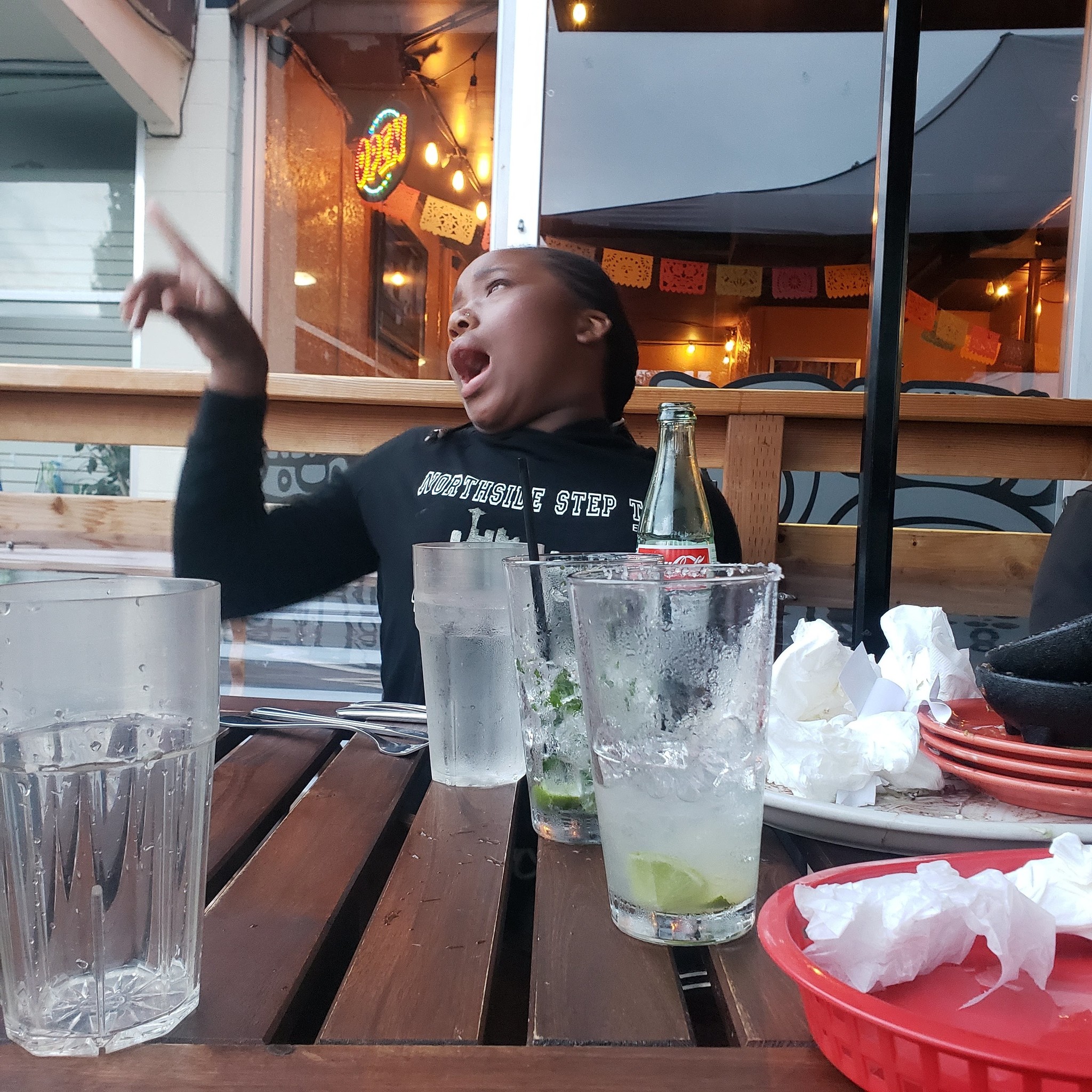 Everyone loved their meal and the service, and I would give this restaurant as many stars as available. I think next time I'm just going to head straight to Julio's Restaurant,  and you should too!